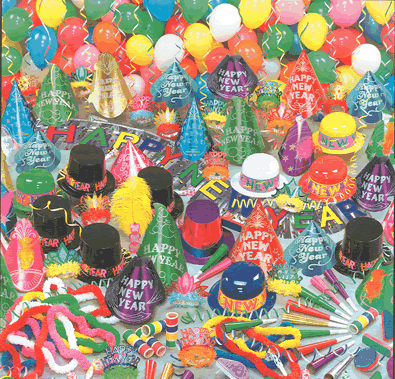 Our December DHH event will be held at Dave & Buster's in Dallas on Monday, December 31st at 8:00 PM until 2:00 AM.
Dave & Buster's
10727 Composite Drive
Dallas , TX 75220
214/353-0620
Map: Click here
NO CHILDREN ALLOWED!!
DRESS CODE: Dress Casual
Admission fee: Free unless they change otherwise — please bring plenty of money for foods, drinks, games! Also, don't forget to bring camera, your friends and your spirit!
NOTE: DHH DFW will maintain 21 years old and above for all DHH event.
We know that many of you enjoyed looking at photos at our website. To view the gallery go to: http://www.dhhdfw.com/gallery/
Any question or comment, please email us at host@dhhdfw.com - please do not forget to tip and/or paid your tickets!! Please take care of your bills. We are currently looking for anyone who want to join our team as committee if you would like to join, please email to host@dhhdfw.com or see the host.
To learn more about DHH, go to http://www.dhhdfw.com
To learn more about Dave & Buster's, go to http://www.daveandbusters.com/